Come see our amazing local artwork!
Local artist Katie Coleman has quickly become a household name in the Dexter community.
Ms. Coleman's love of art began in high school and slowly developed into a fulfilling hobby that she hopes to create into a full-time career someday.
In 2022, Cheyenne, a friend of Ms. Coleman's, introduced her and her artwork to the Dexter Chamber. Cheyenne said, "Keep Katie in mind if you are in need of local talent to beautify our community."
Coincidentally enough, local business owner Christa Tucker had expressed interest in painting a mural on the East side of her downtown business. Ms. Coleman and Christa were connected quickly and the first Katie Coleman original mural stands proud on the side of K9 Biz in downtown Dexter.
Since then, Ms. Coleman has completed 25 murals in Stoddard County with no sign of slowing down.
The City of Dexter is proud of Katie Coleman and the work she is doing to brighten our entire community!
Please follow the map below to visit all of Katie's creations!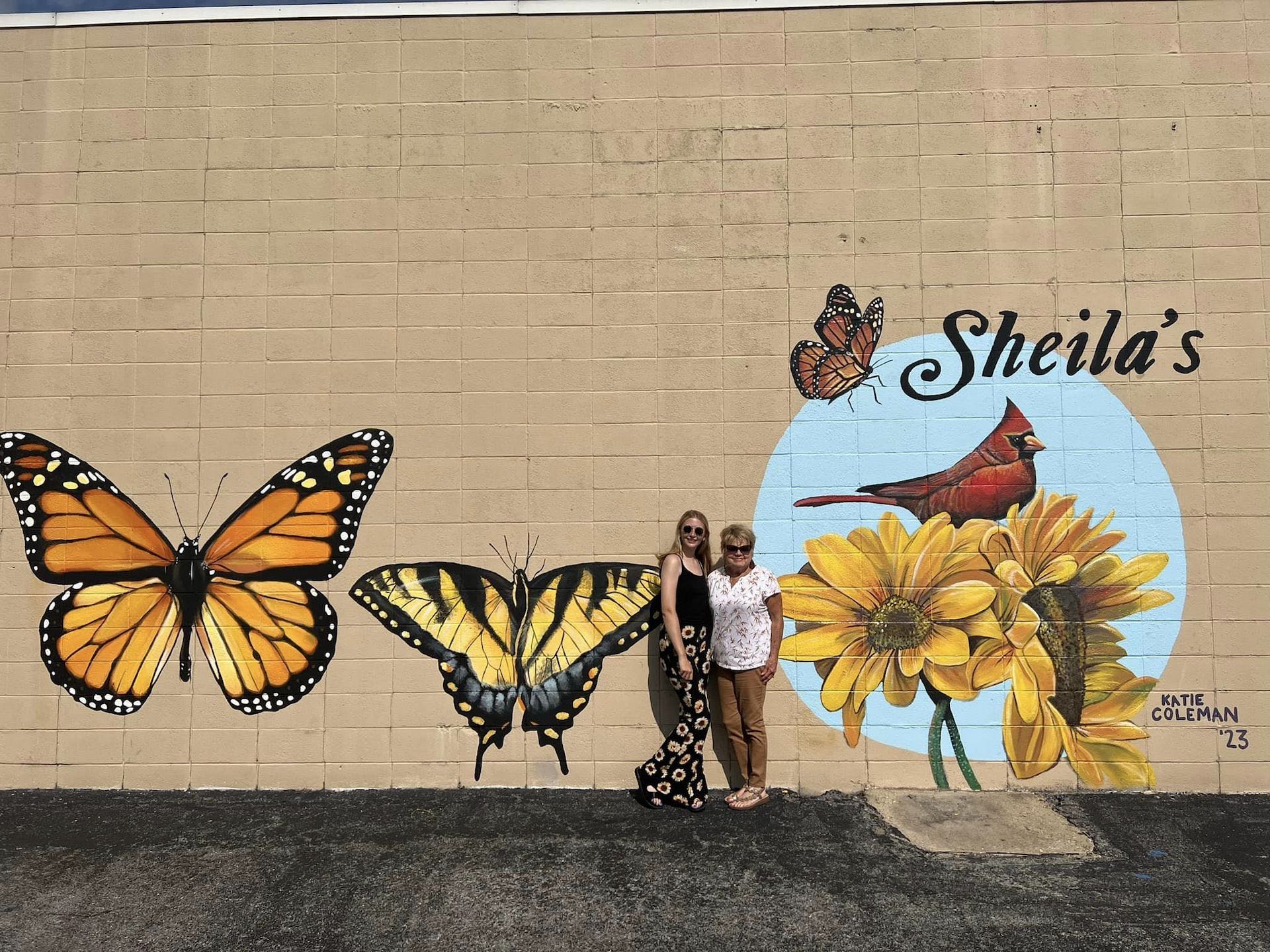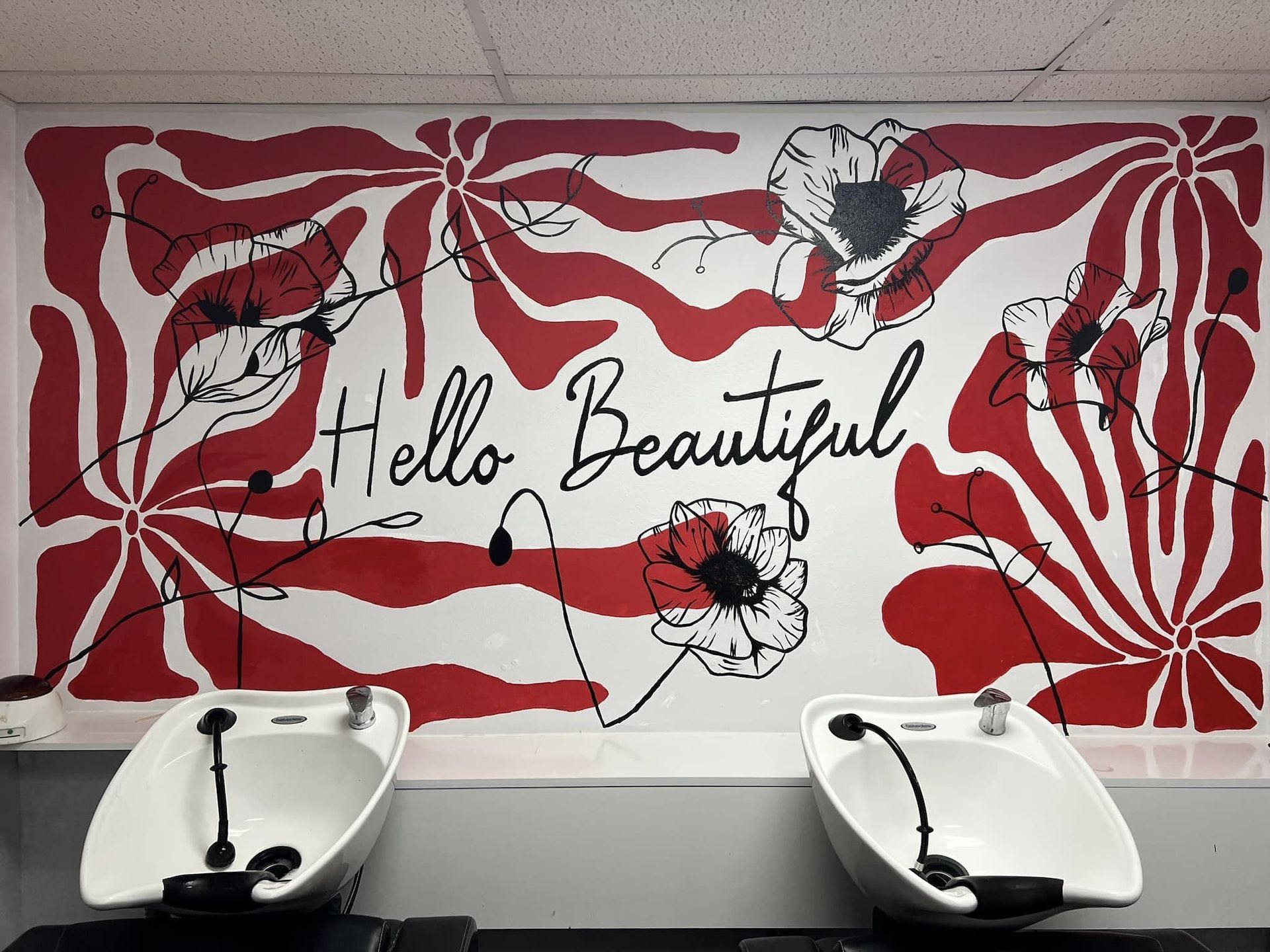 From the Artist
Hi! My name is Katie Coleman, and I'm 24 years old. I've lived in Dexter my whole life and graduated with my Associate's Degree in Art from Three Rivers College in 2019. I give all of my inspiration to jump into my creative side to: my high school art teacher, Mr. Twaddell, for teaching me tips and tricks for drawing people; Three Rivers for making me take a painting class that peaked my interest in selling my art; and lastly, to my idol, Michael Jackson. It might seem a little weird, but his drive to create songs, music videos, and actual artwork of his own (did you know he could draw??) has inspired me from a very young age. All of the support from the people in Dexter and surrounding areas has made all of the difference. Both of my parents have passed away, and sometimes life gets a little hard, but since I've started painting the murals around town, I've met so many great people who have treated me like their own. Thank you again, Dexter, for all of the wonderful opportunities!